Resources
Articles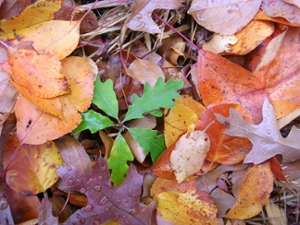 Documents
Collecting Roses in China
by Campbell Davidson, The Rosebank Letter, 1998, provides a reference for three of the Arboretums' roses.
Books
In a Cold Land: Saskatchewan's Horticultural Pioneers
by Sara Williams delves into the lives of plant breeders and the origins of many cultivars in the Arboretum.
Manual of Woody Landscape Plants
by Michael A. Dirr is a comprehensive guide to northern temperate woody plants in cultivation.
Trees of Canada
by John Laird Farrar describes all of Canada's native trees and some of the larger shrubs.
The Sibley Guide to Trees
 by David Allen Sibley describes all native North American trees and some introduced species.
Woody Ornamentals for the Prairies
by Hugh Knowles lists many of the woody plants in the Arboretum collection, an essential reference book for the Prairie region.